tfm
Tome Crew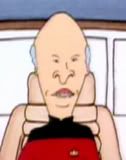 Joined: 12 Nov 2005
Last Visit: 19 Feb 2018
Posts: 4574
Location: In the House of the Cosmic Frog

Posted: Sun Dec 24, 2006 4:00 am

Post subject: Seren Ironhand (1986)
---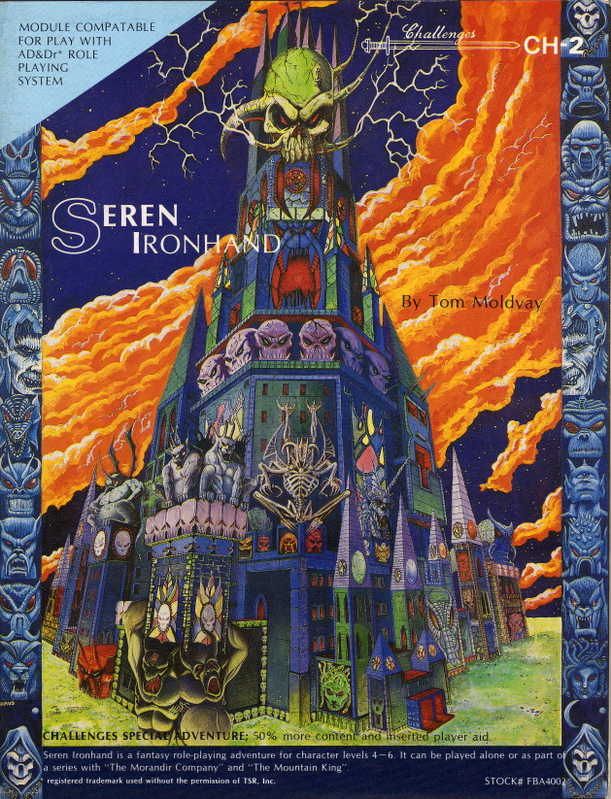 Title: Seren Ironhand
Item Code: FBA4002/CH2
Type: Generic fantasy role-playing adventure
Copyright: 1986 by Challenges International, Inc.
Author: Tom Moldvay
Artwork: Bob Kraus, Rick Sellers, Dave Billman, and Michael J. Smith
Place of Publication: Shorewood, Wisconsin, United States
Printer: n/a, Taiwan
Format: 34 page softcover, stapled, plus player handout
ISBN: n/a
Cover Price: n/a
Mass: 152g
Dimensions: length 27.9cm, width 21.4cm, thickness .2cm
aia
Cataloguer





Joined: 27 Jul 2007
Last Visit: 30 Dec 2010
Posts: 89
Location: Italy

Posted: Sat Jan 24, 2009 12:40 pm

Post subject:
---
what about the supposed first and thrind part of this campaign? both on the ocver and inside the module there are references to "the morandir company" and "the mountain king"...
_________________
I am the servant of the Secret Maps, Wielder of the flame of Clone!
You cannot quote! The dark spam will not avail you, flame of Udun.
Go back to the Shadow! You... cannot... post!!!
grodog
Academician





Joined: 25 Jul 2007
Last Visit: 09 Oct 2017
Posts: 222
Location: Wichita, KS