Beyondthebreach
Tome Crew




Joined: 15 Jan 2007
Last Visit: 21 Sep 2010
Posts: 802
Location: Rochester, NY

Posted: Sat Aug 04, 2007 7:34 am

Post subject: Crasimoff's World (1984)
---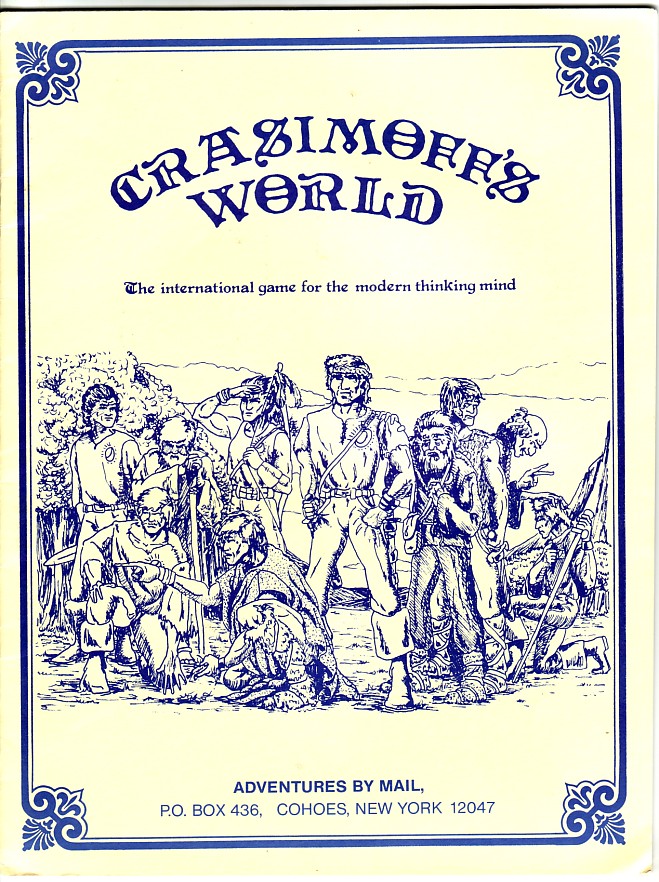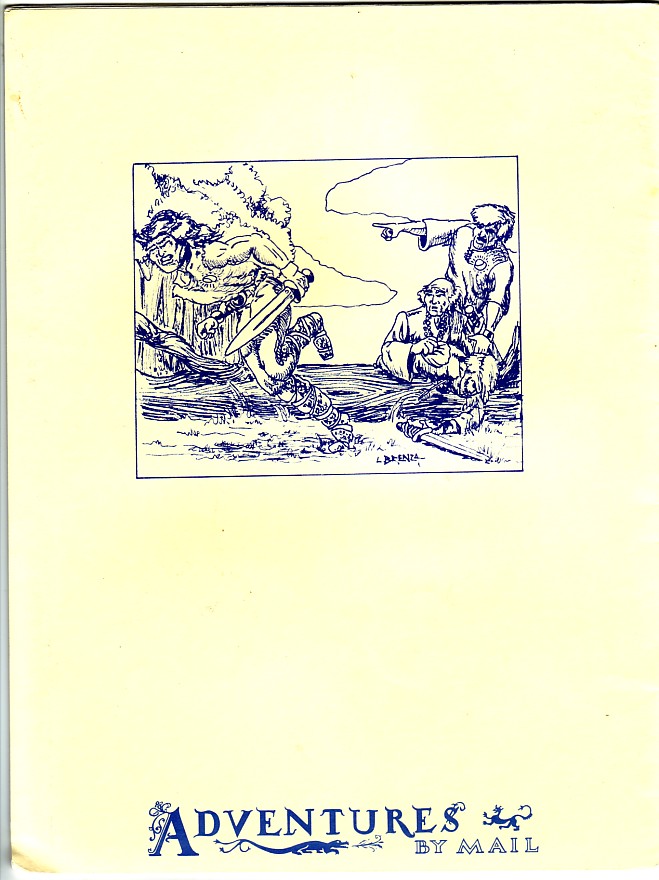 Title: Crasimoff's World
Item Code: NA
Type: Play By Mail RPG
Copyright: 1984 by Jack B. Everitt
Author(s):Jack B. Everitt
Artwork: Larry Brenza (cover & interior); and K.J.C Games (interior)
Cartography: n/a
Place of Publication: Cohoes, New York, United States
Printer: n/a
Format: 20 page stapled booklet; Additonal Sheets (see below)
ISBN: n/a
Cover Price: n/a
Mass: 75g
Dimensions: length 27.8cm, width 21.4cm, thickness .2cm



Notes: My sample only has the booklet, but it mentions in the Table of Contents that it comes with 2 Set-Up forms, 2 Standing Order Sheet, a blank Turn Sheet plus a sample Turn Sheet, a blank Town Transactions Sheet plus a sample Town sheet and a blank Inter-Party Transfers turn sheet plus a sample. (The above weight does not reflect these sheets).

* Actual item color is more parchment colored than the "yellow" appearing in the above pics. *
_________________
"Ah, Blackadder. Started talking to yourself, I see."

"Yes . . . it's the only way I can be assured of intelligent conversation."