tfm
Tome Crew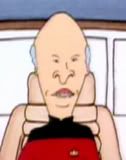 Joined: 12 Nov 2005
Last Visit: 04 Apr 2018
Posts: 4574
Location: In the House of the Cosmic Frog

Posted: Sat Oct 28, 2006 5:35 pm

Post subject: Beastmaker Mountain (1982)
---


Title: Beastmaker Mountain
Item Code: 701
Type: Generic fantasy role-playing adventure
Copyright: 1982 by Mayfair Games Inc.
Author(s): William Fawcett
Artwork: Jim Clouse, Scott Marshall, and Gerald O'Malley
Place of Publication: Chicago, Illinois, United States
Printer: n/a
Format: 32 page softcover module, plus folder and light cardstock product sheet
ISBN: n/a
Cover Price: n/a
Mass: 126g
Dimensions: length 28.8cm, width 22.5cm, thickness .3cm

Additional image(s):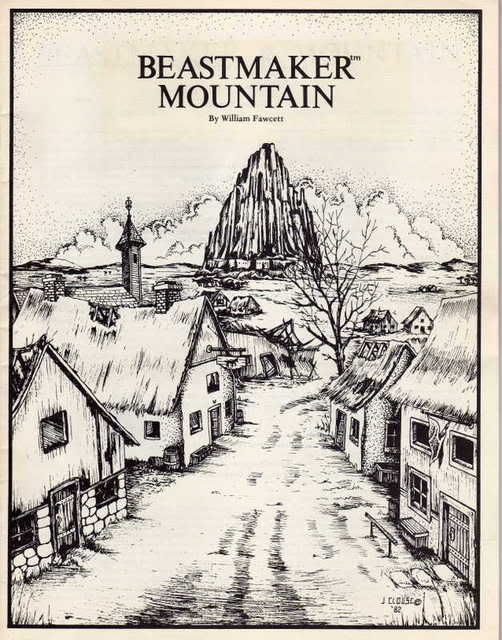 Plaag
Librarian




Joined: 25 Jul 2007
Last Visit: 20 Dec 2014
Posts: 331
Location: Mad City, Wi

Posted: Sat Jul 28, 2007 10:25 am

Post subject:
---
This was submitted to The Judges Guild Journal Bride of Son of - The World's First and Greatest Dungeon Creation Contest - Contest - Contest
It never won in the Medium Dungeon category.

ShaneG.
_________________
I reject your reality and substitute one of my own!