tfm
Tome Crew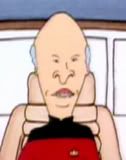 Joined: 12 Nov 2005
Last Visit: 04 Apr 2018
Posts: 4574
Location: In the House of the Cosmic Frog

Posted: Sun Jul 22, 2007 7:51 pm

Post subject: Vanguard Reaches (1981)
---


Title: Vanguard Reaches
Item Code: n/a
Type: Adventure for the Traveller role-playing system
Copyright: 1981 by Paranoia Press Inc.
Author(s): Chuck Kallenbach II
Artwork: n/a
Cartography: n/a
Place of Publication: London, England
Printer: Games Workshop, London, England
Format: 28 page softcover (stapled), plus folded map
ISBN: n/a
Cover Price: n/a
Mass: 62g
Dimensions: length 21.2cm, width 14.6cm, thickness .3cm

Additional image(s):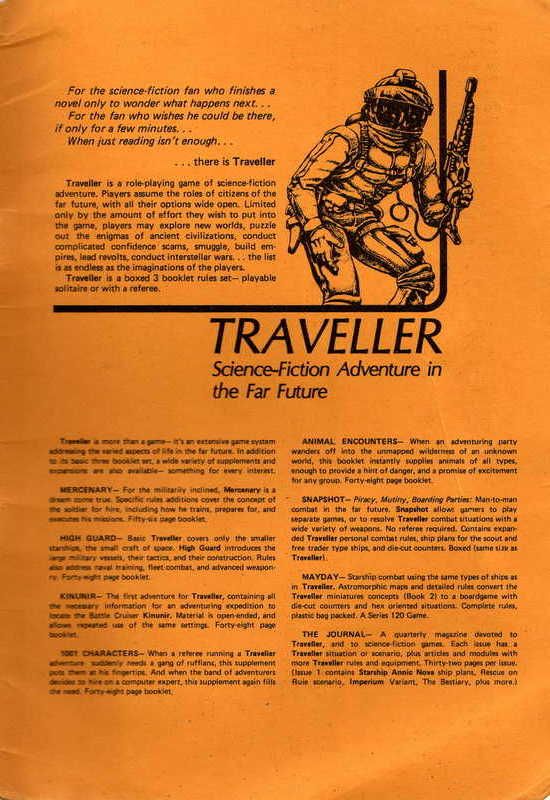 ==============================

The sector map is copyrighted 1980. Originally released by Paranoia Press.