tfm
Tome Crew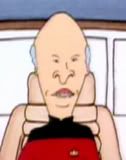 Joined: 12 Nov 2005
Last Visit: 07 Mar 2018
Posts: 4574
Location: In the House of the Cosmic Frog

Posted: Fri Jul 20, 2007 4:57 am

Post subject: Borealis #1 (1978)
---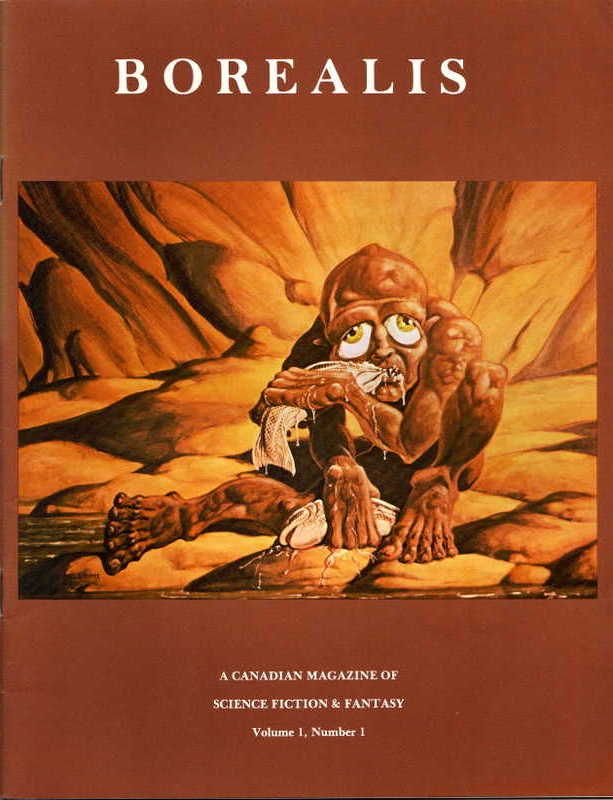 Title: Borealis
Item Code: Vol. 1 No. 1/Summer 1978
Type: Literary fanzine
Copyright: 1978 by Northern Star Press
Editor(s): John Bell and Alan Chabot
Artwork: Tim Hammell, Clyde Caldwell, Derek Sarty, Derek Carter & William Rotsler, Dave Sim, William Rotsler, Jack Gaughan, Gene Day, George Freeman, and Cathy Hill
Place of Publication: Halifax, Nova Scotia, Canada
Printer: Bro-Moc Print & Litho Ltd.
Format: 26 page softcover, stapled
ISBN: n/a
Cover Price: n/a
Mass: 82g
Dimensions: length 27.8cm, width 21.5cm, thickness .2cm

Content:

Two Solitudes: Editorials
"The Adventure School," an article by Donald M. Grant
"Apogee," fiction by Spider Robinson
"Our Man in Boskone," a report by Alain Chabot
"On Spider Robinson," commentary by Jack Gaughan
"Gene Day: A Portfolio"
"SF in Québec," an article by Norbert Spehner
Reviews, Reports, and Plugs
The Mailed Fist, letter Column

==============================

The Gene Day portfolio is very nice.