scribe
Site Admin




Joined: 11 Sep 2004
Last Visit: 28 Jun 2013
Posts: 2977
Location: NYC

Posted: Fri Apr 13, 2007 12:23 am

Post subject: Scott Burdick - Black Roses
---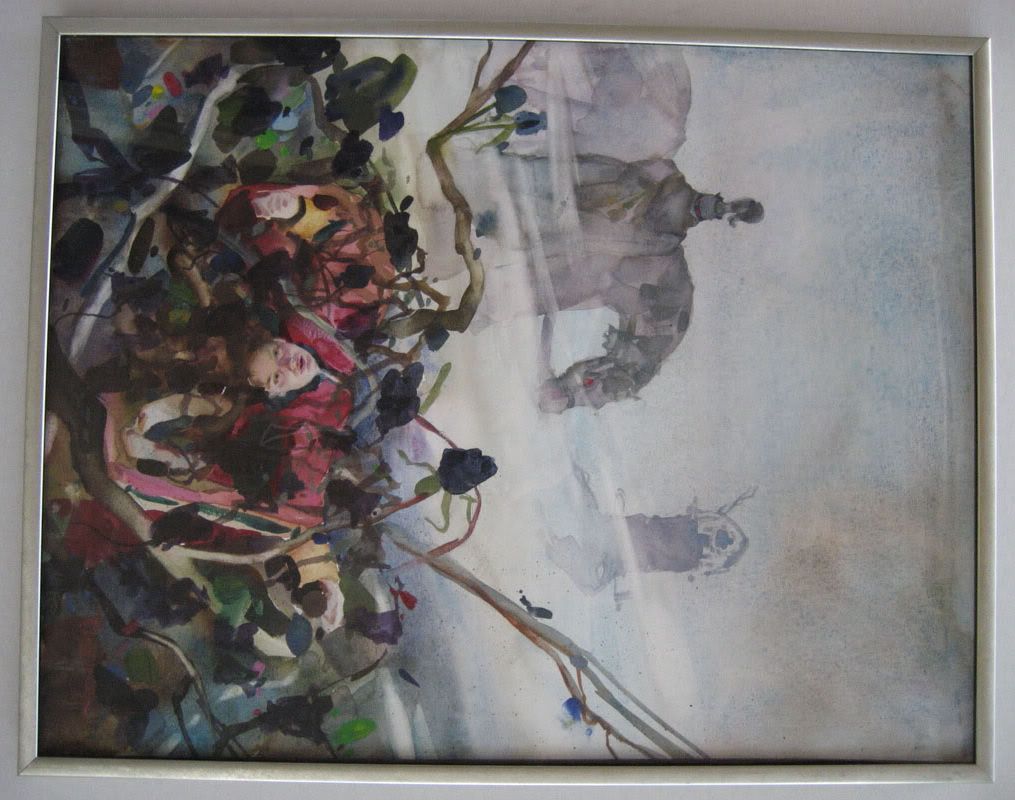 Artist: Scott Burdick
Title: When Black Roses Bloom preliminary
Illustrated Location: Preliminary for novel cover When Black Roses Bloom
Dimension: 13" x 17 1/2"
Medium: Watercolor on Illustration paper

==============================

I just love this one. I feel as if it is stronger than the original piece which is actually a bit different from the preliminary. The wifey actually likes this one as well, and that is very rare!



_________________