tfm
Tome Crew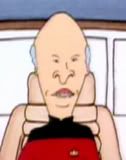 Joined: 12 Nov 2005
Last Visit: 04 Apr 2018
Posts: 4574
Location: In the House of the Cosmic Frog

Posted: Mon Dec 31, 2007 8:59 am

Post subject: 4002 Northwestern Middle-earth Gazetteer (1992)
---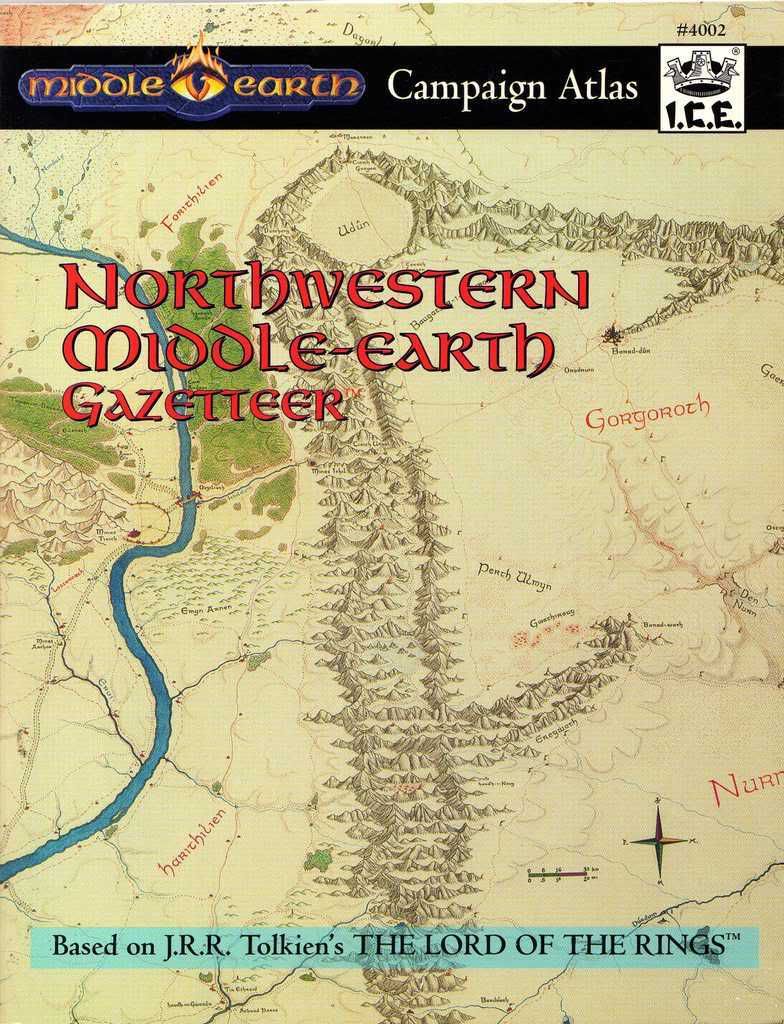 Title: Northwestern Middle-earth Gazetteer
Item Code: #4002
Type: Supplement for the MERP fantasy role-playing system
Copyright: 1992 by Tolkien Enterprises; maps copyrighted 1989
Author(s): Mark Rabuck
Artwork: Richard Britton, Leonard Cook, Rick DeMarco, Pete Fenlon, Frank Gerwin, Olivia Johnston, Jeff Menges, Darrell Midgette, Ellisa Mitchell, J. Ney, Charles Peale, and Stephen Peregrine
Cartography: Peter C. Fenlon, Eric Bruns, Eric Hotz, and Richard Hughes Britton
Place of Publication: Charlottesville, Virginia, United States
Printer: n/a
Format: 160 page softcover, perfectbound, plus color map and b/w map
ISBN: 1-55806-171-1
Cover Price: $20.00
Mass: 458g
Dimensions: length 27.7cm, width 21.4cm, thickness .9cm

Additional images: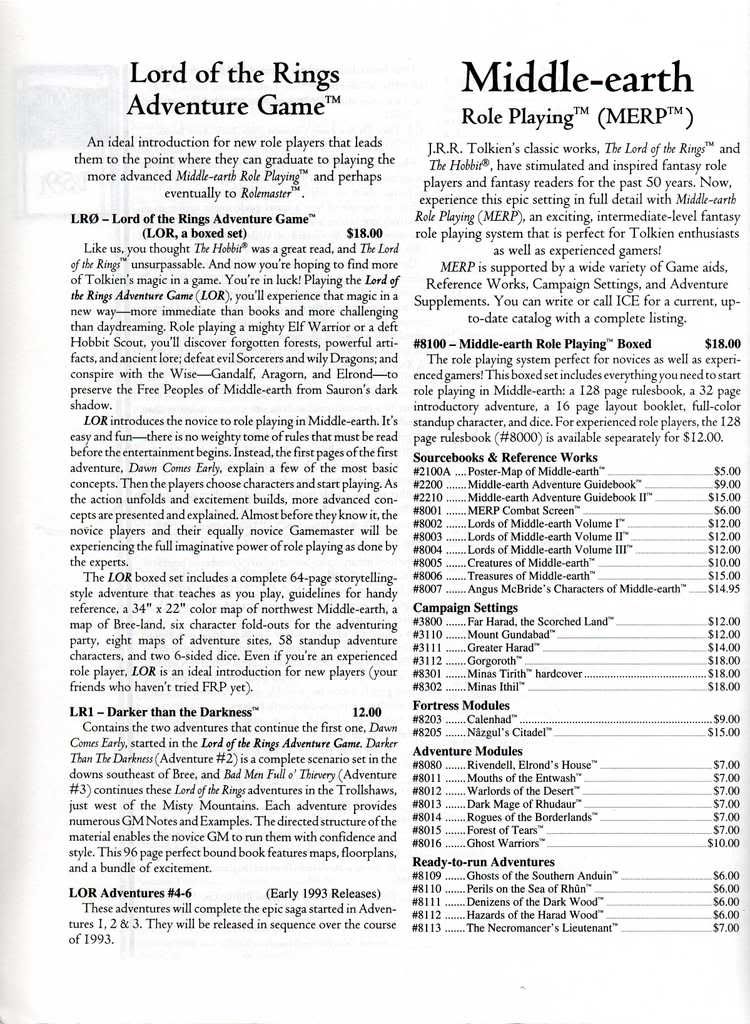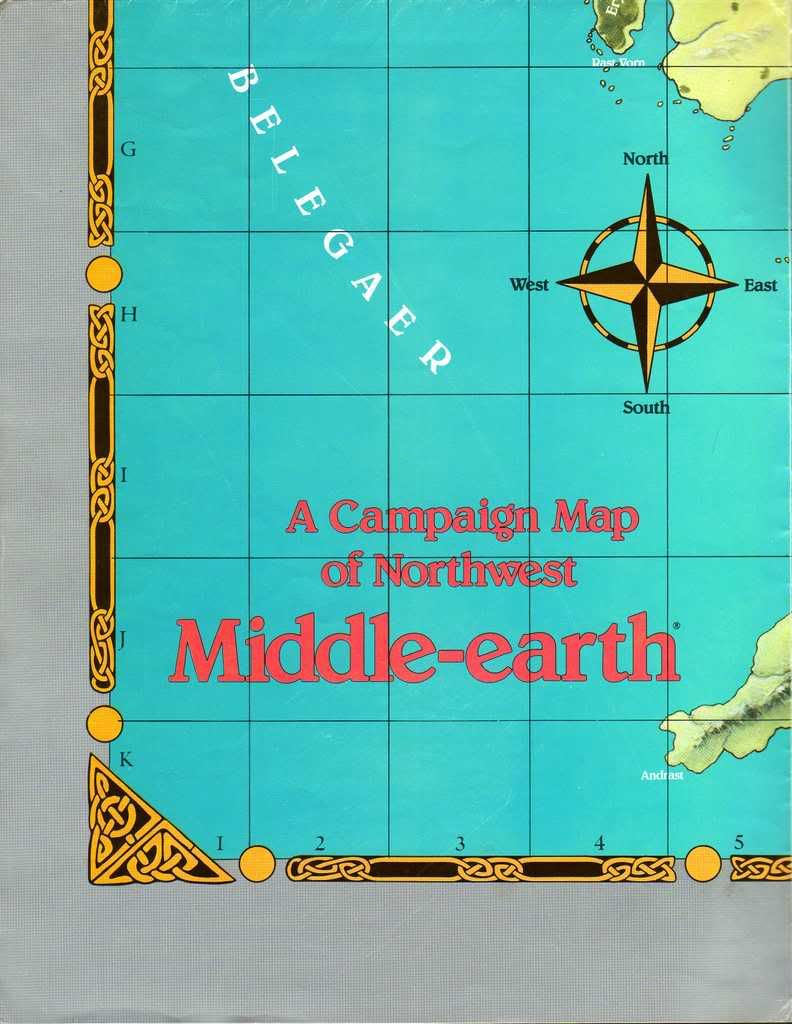 Additional credits:

Editor/Developer: Jessica Ney-Grimm
Layouts: Rick Britton, Pete Fenlon, Ellisa Mitchell, and J. Ney
Series Editor: Jessica M. Ney-Grimm
Content Editor: Pete Fenlon
Page Design: J. M. Ney-Grimm,
Paste-up: K. Barrett, S. C. Charlton, and J. Ney-Grimm
Cover Graphics: Terry K. Amthor
StripeyZebra
Student





Joined: 22 Dec 2010
Last Visit: 22 Dec 2010
Posts: 1
Location: 74

Posted: Wed Dec 22, 2010 8:15 pm

Post subject: The Black and White Map
---
I'm interested in the black and white map pictured here - I got a copy completely separately second hand. The version of the Gazetteeer that I bought in the early 90s didn't have the black and white map (I think it was a new purchase not second hand), nor do any of the versions for sale at the moment on EBAY, and its not mentioned on the back cover.

Were there two versions of the Gazetteer? Mine has "Preface to the 1992 edition" inside which implies that there was an earlier one.

EXTRA: Just checked my version and the catalog page is completely different - it lists 2nd edition products 2000-2006, plus 4000&4001.
tfm
Tome Crew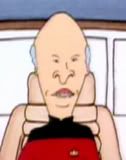 Joined: 12 Nov 2005
Last Visit: 04 Apr 2018
Posts: 4574
Location: In the House of the Cosmic Frog

Posted: Thu Dec 23, 2010 6:59 am

Post subject:
---
I couldn't tell you anymore. I parted with my ICE stuff some time ago. I'm sure someone else here can answer your question, though.
_________________
"This is cool."