tfm
Tome Crew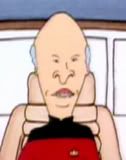 Joined: 12 Nov 2005
Last Visit: 04 Apr 2018
Posts: 4574
Location: In the House of the Cosmic Frog

Posted: Mon Aug 04, 2008 6:48 am

Post subject: Keith Brothers "Lost Supplements" Collection (1999
---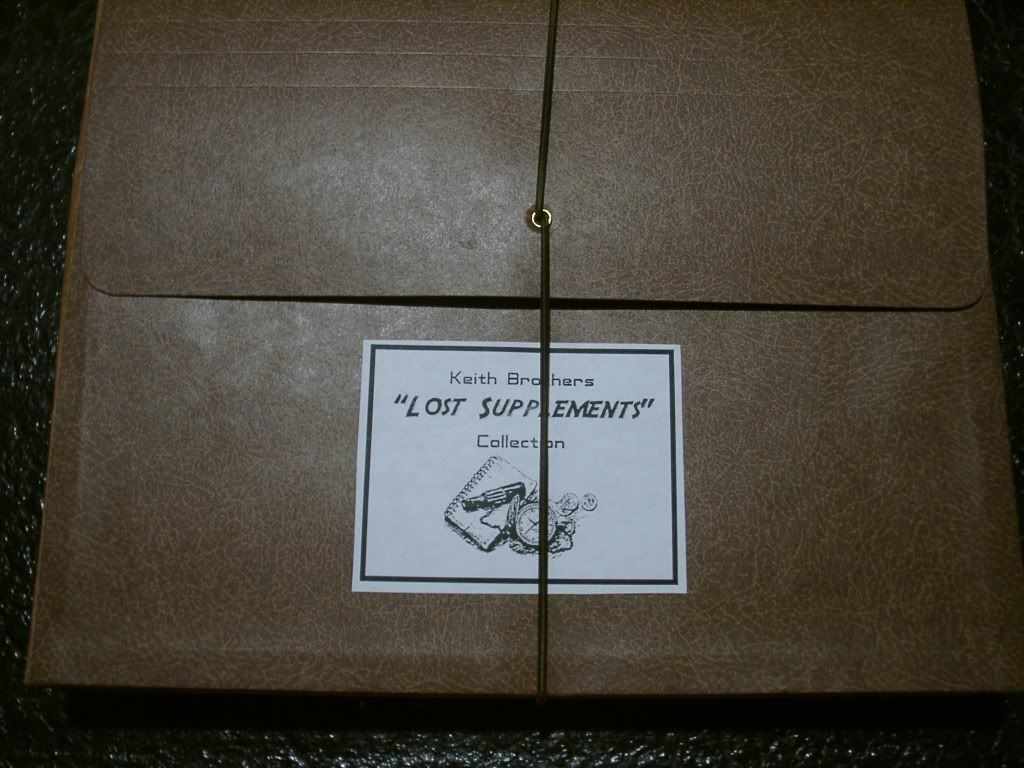 Title: Keith Brothers "Lost Supplements" Collection
Item Code: n/a
Type: Adventure for the Traveller role-playing system
Copyright: TVG 1985 by Ba 'Rac Limited; RD, AI, F, LM, S 1999 by Paul Sanders; HH 1999 by Hans Ranke; SP 1998 by Paul Sanders;
Author(s): J. Andrew Keith and Jim Long (TVG)
Artwork: William H. Keith Jr.
Cartography: n/a
Place of Publication: Apache Junction, Arizona, United States
Printer: n/a
Format: Folio containing 8 spiral bound booklets, one folded booklet, and a pocket with game inserts (3.5 floppy, bar chit, Arctic Adventures brochure, Faldor tour ticket, Letter of Marque, Quitclaim Deed, two cardstock forms, four folded maps, calendar sheet, and poster
Cover Price: n/a
ISBN: n/a
Mass: 1456g
Dimensions (approximate folio): length 30cm, width 24.2cm, thickness 3cm

Additional images: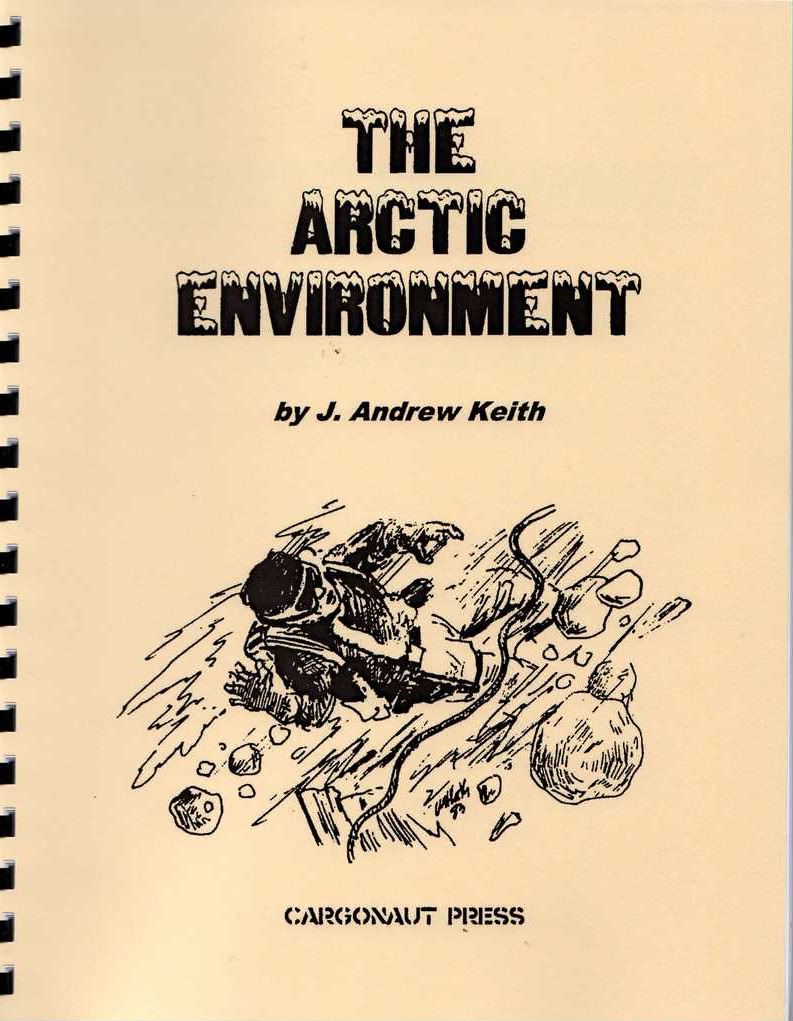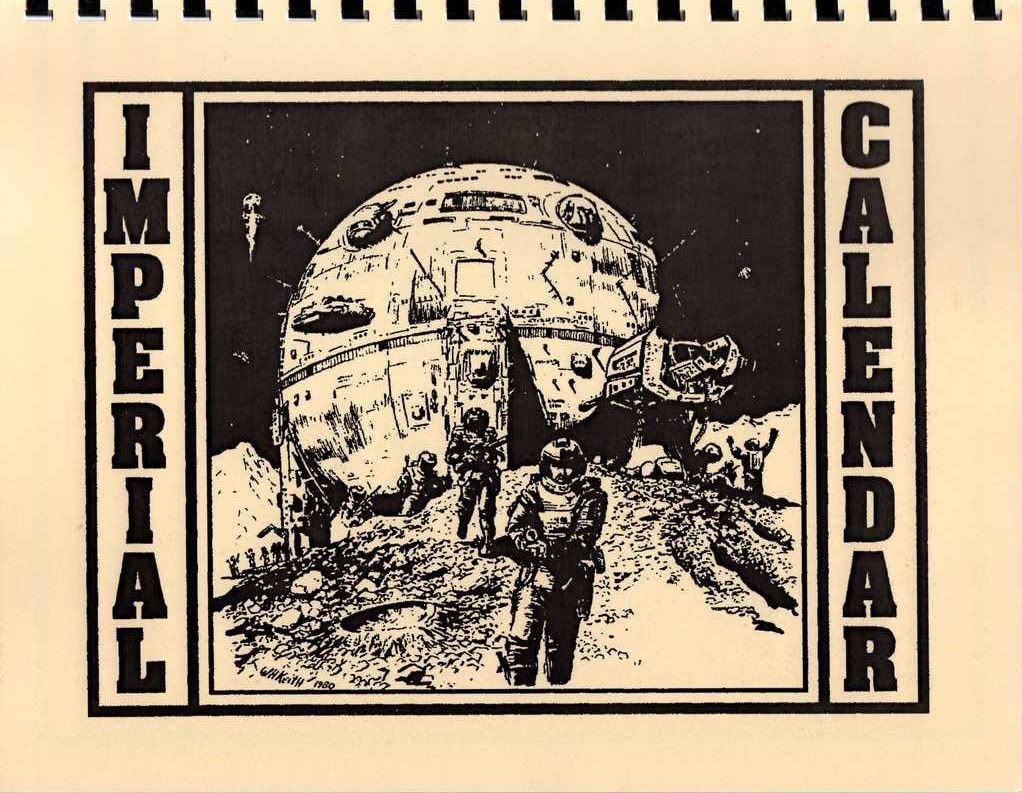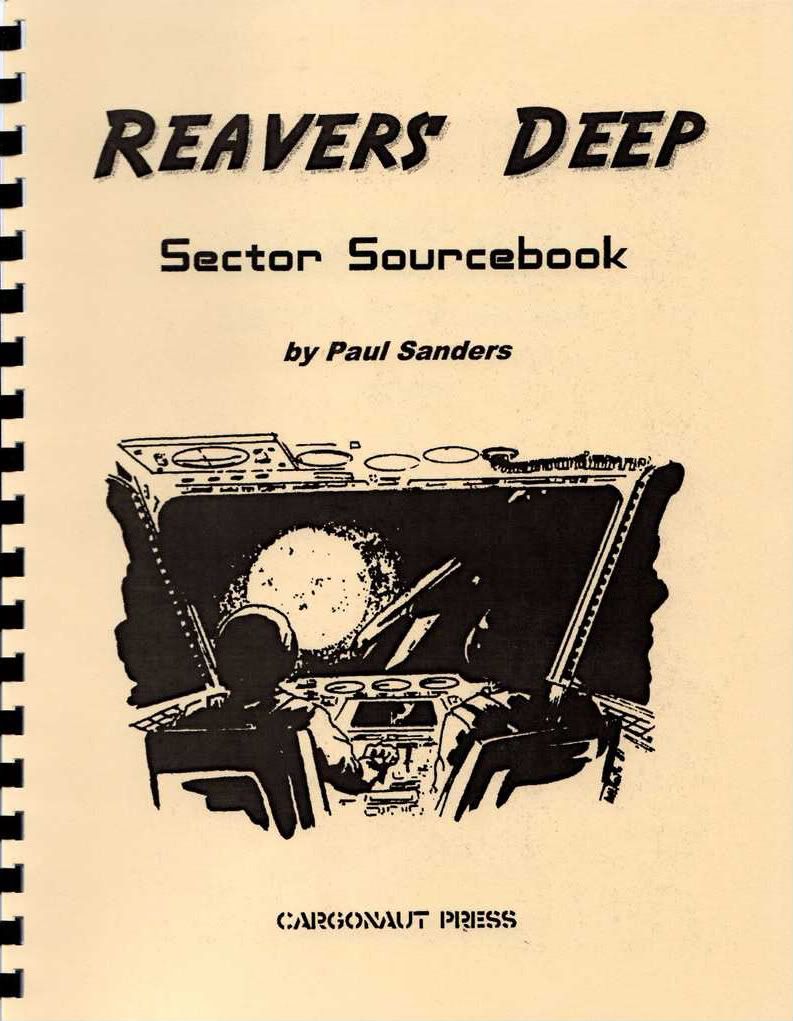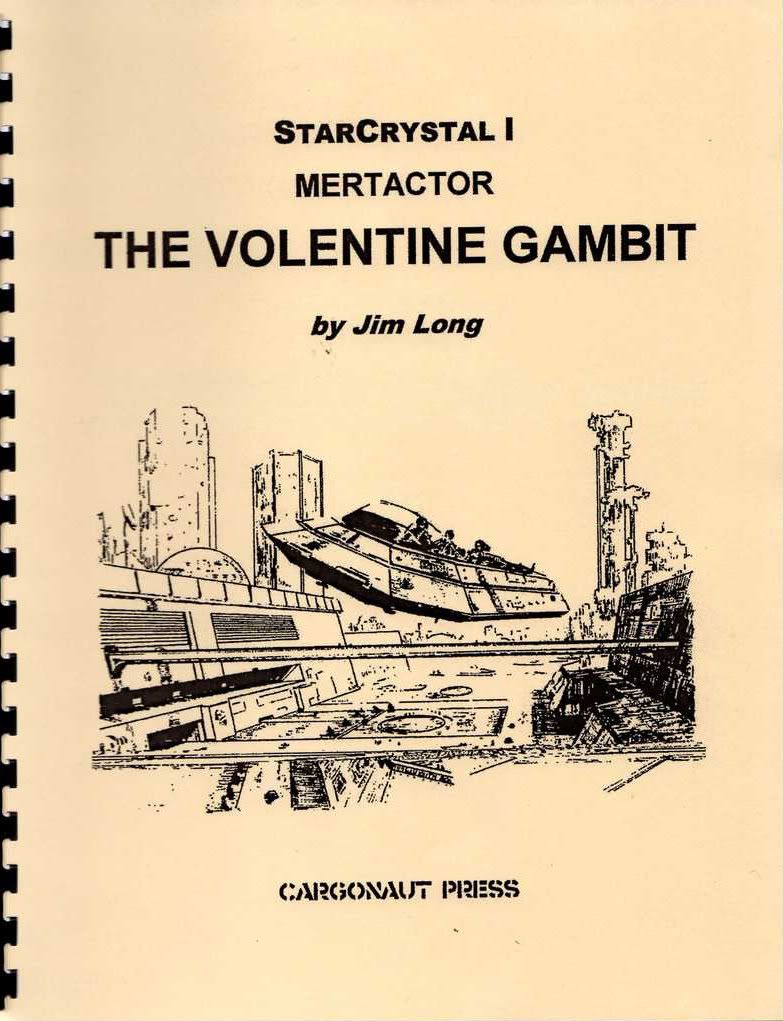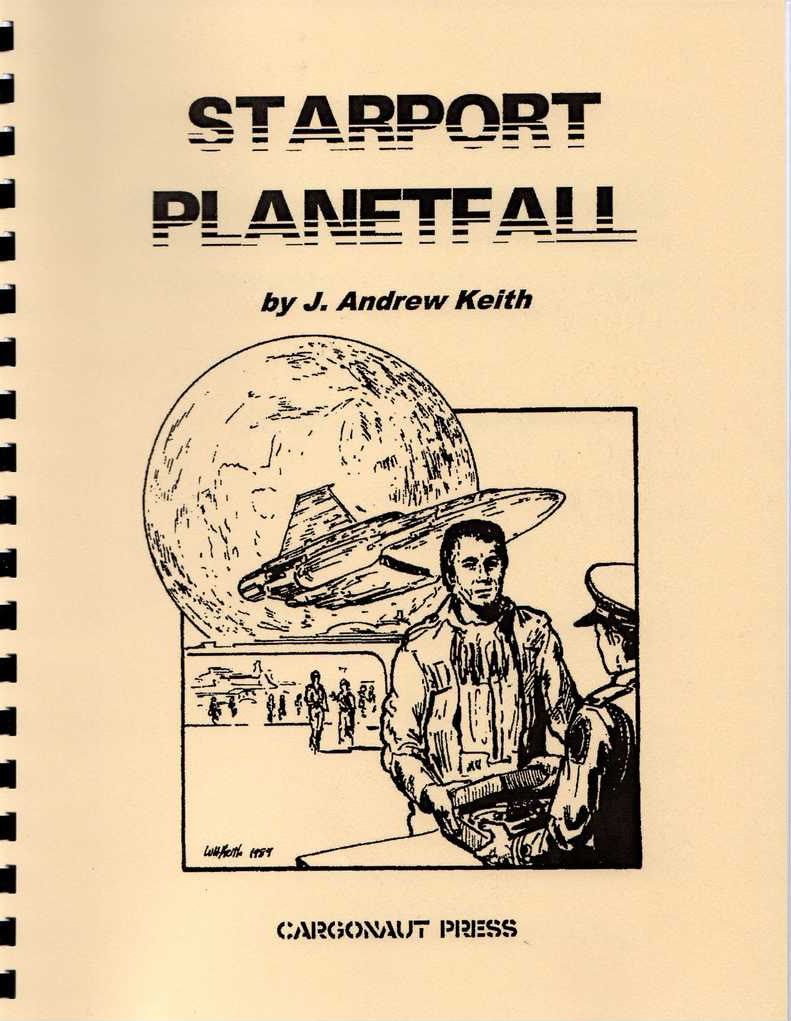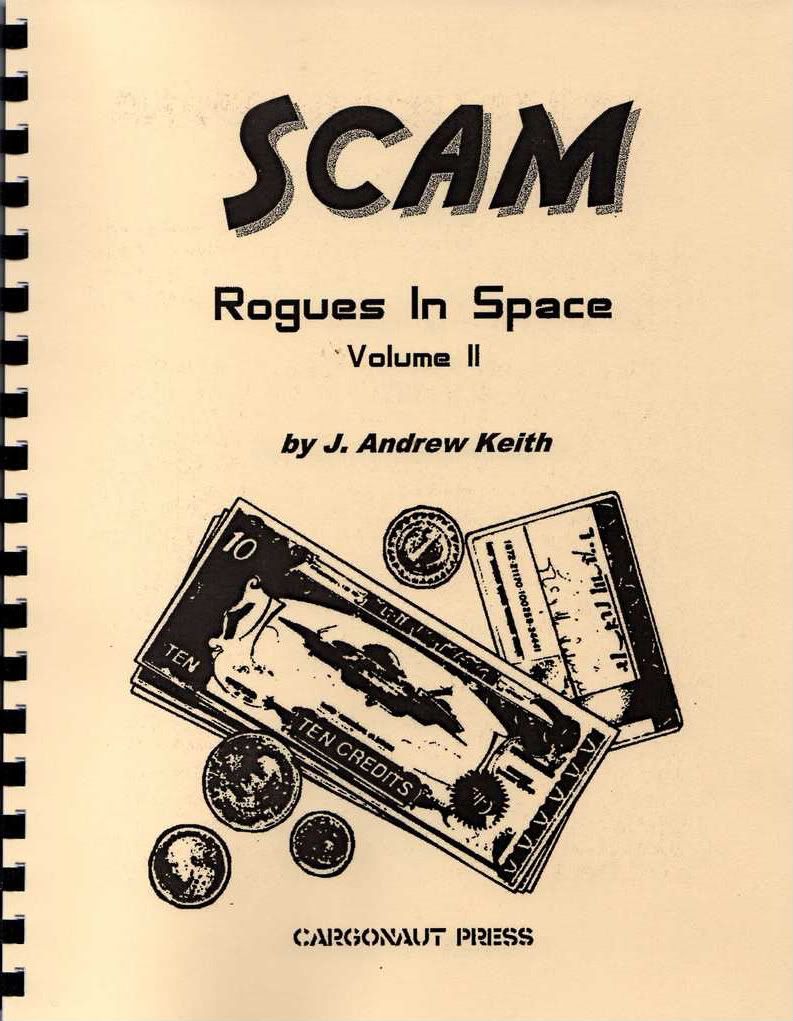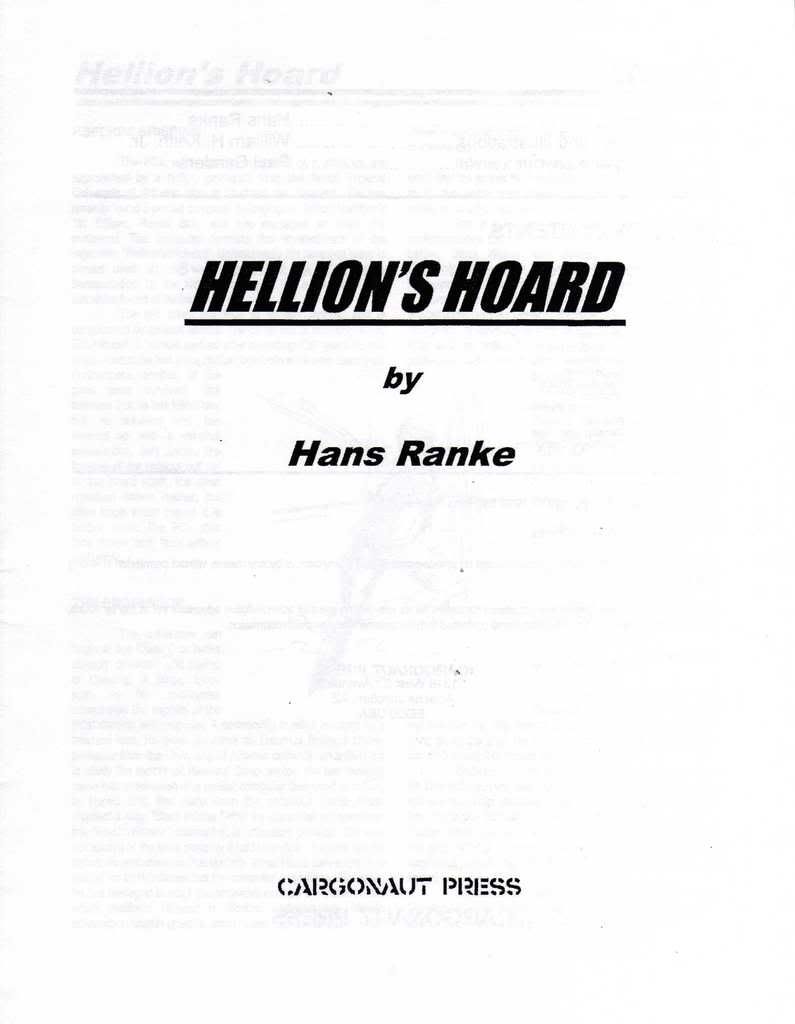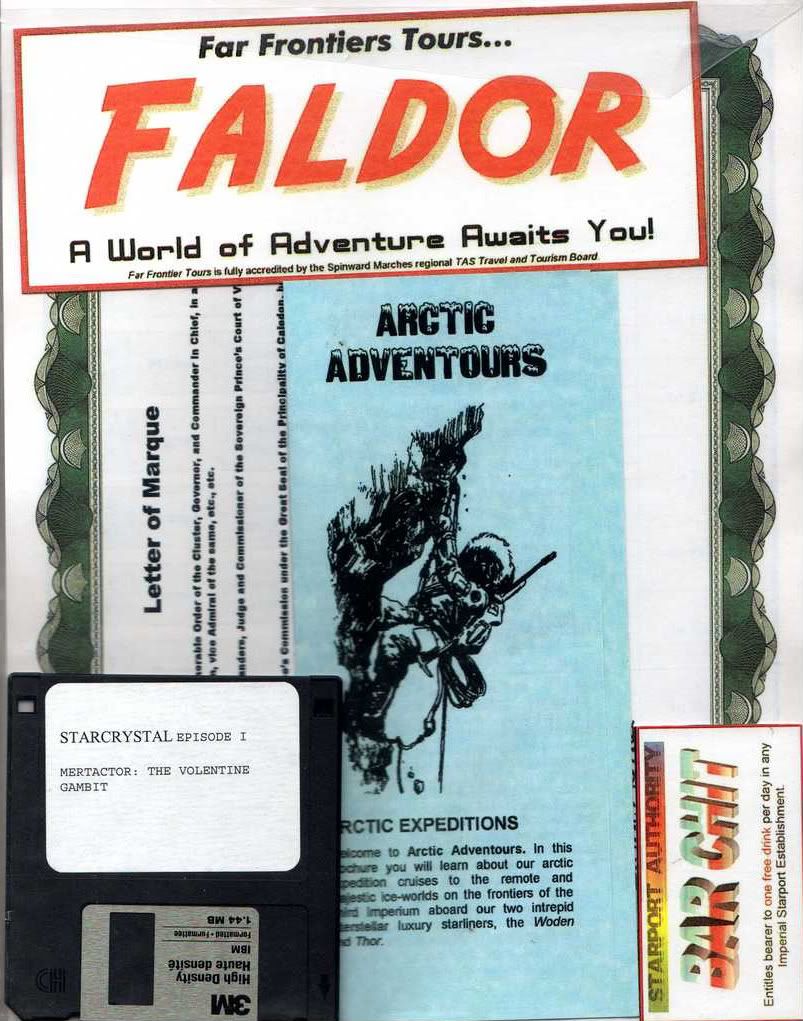 Additional credits:

Programming: Terry Gray
System Design: Jeff Billings
Continuity and Physical Systems: Ken Maniscalco
Editing and Layout: Paul Sanders
Contributing Editor and Maps: Jimmy Simpson
Insert Adventure Author: Hans Ranke
Layout: Paul Saunders
Stellar Map and Starship Deck Plans: Mark F. Cook

Titles include:

Star Crystal Episode I Mertactor - The Volentine Gambit
Reavers' Deep Sector Sourcebook
Imperial Calendar
The Arctic Environment
Hellion's Hoard
Starport Planetfall
Faldor World of Adventure
Letter of Marque Rogues in Space Volume I
Scam Rogues in Space Volume II
cajon5
Student





Joined: 15 Nov 2009
Last Visit: 20 Nov 2009
Posts: 1


Posted: Sun Nov 15, 2009 9:06 pm

Post subject: Wow! Please contact Marc Miller
---
It's great that you have these extremely rare items! Would you please contact Marc Miller (yes, the Marc Miller) at farfuture@gmail.com? His website is www.farfuture.net. On the discussion boards at his site it was recently noted that he is trying to find these so they can be scanned into CD ROMs but they are too rare!

The guy who published them has apparently dropped off the face of the Earth.

Many thanks in advance!
Mike Lockhart
donm61873
Student





Joined: 16 Nov 2009
Last Visit: 21 Jan 2010
Posts: 1
Location: Saint Joseph, IL

Posted: Mon Nov 16, 2009 6:25 am

Post subject:
---
Marc has the items. He's trying to reach Paul Sanders to get permission to release the items on CD as part of a future Traveller collection.

Don McKinney
tfm
Tome Crew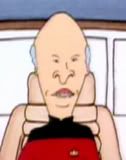 Joined: 12 Nov 2005
Last Visit: 04 Apr 2018
Posts: 4574
Location: In the House of the Cosmic Frog

Posted: Mon Nov 16, 2009 7:09 am

Post subject:
---
I bought the item from laserburn on ebay. You might ask where he got it.
_________________
"This is cool."