tfm
Tome Crew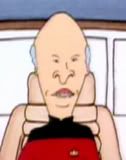 Joined: 12 Nov 2005
Last Visit: 04 Apr 2018
Posts: 4574
Location: In the House of the Cosmic Frog

Posted: Wed Apr 15, 2009 7:14 am

Post subject: Of Dragons and Dreams
---


Title: Of Dragons and Dreams
Item Code: n/a
Type: Fantasy role-playing rules for the AD&D Gaming System
Copyright: n/a
Author(s): Young, Bartell, and Hendrick
Artwork: n/a
Cartography: n/a
Place of Publication: n/a
Printer: n/a
Format: 94 pages with front and rear plastic cover sheets (spiral bound)
ISBN: n/a
Cover Price: n/a
Mass: 286g
Dimensions: length 28cm, width 21.7cm, thickness .7cm

Additional images: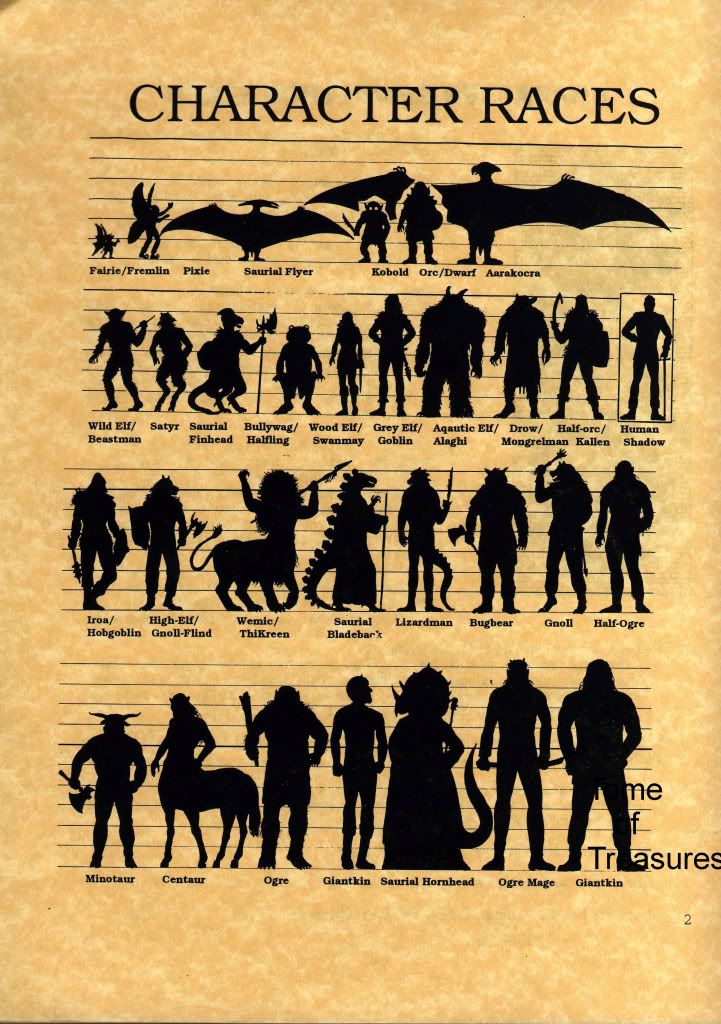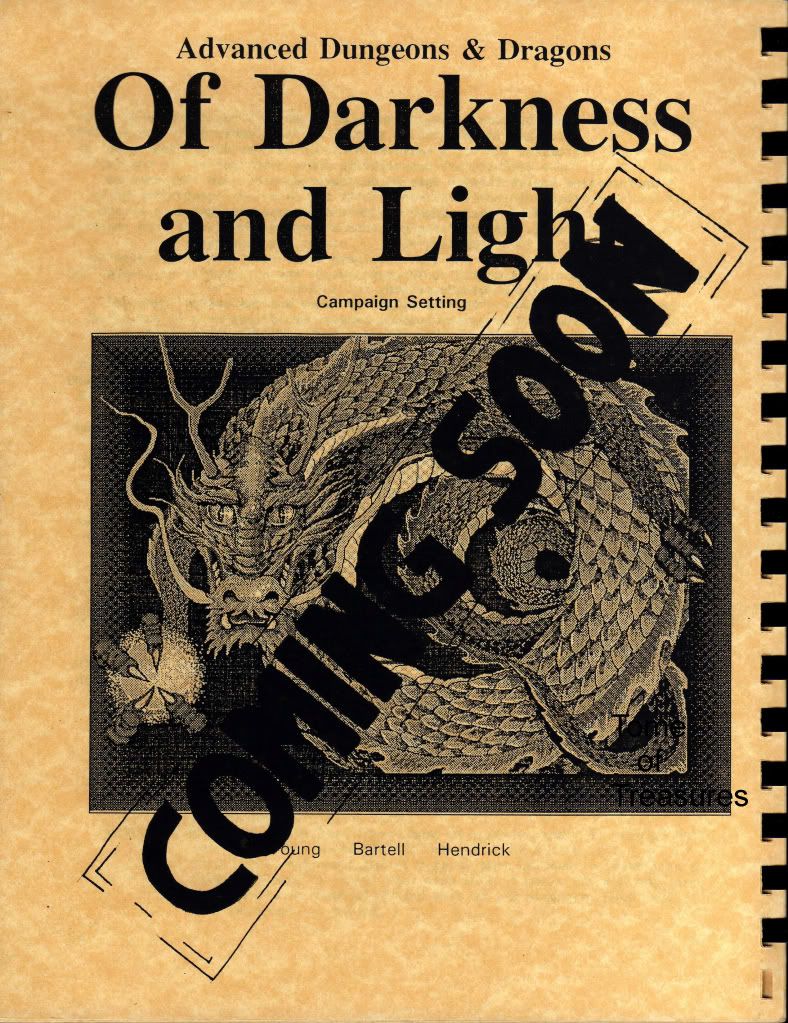 ====================

This appears to be a streamlined version of the AD&D rules system, with little adjustments here and there to make it much more playable. I'd date it somewhere after 1998 as the descriptions of character alignment are pulled word-for-word out of the Baldur's Gate computer game. It could be earlier if WOTC used that wording in an earlier release. The magic user spell list uses the schools described in the Shadows of Amn Game Manual and has many of the same spells, although some defined differently. The Black Blade of Disaster spell, for example, doesn't match the definitions given in either SoAGM or the WSC. I'd guess that this item was privately distributed.