tfm
Tome Crew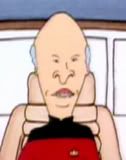 Joined: 12 Nov 2005
Last Visit: 04 Apr 2018
Posts: 4574
Location: In the House of the Cosmic Frog

Posted: Tue Sep 30, 2008 10:08 pm

Post subject: Riddle of the Ring (1983)
---


Title: Riddle of the Ring
Item Code: n/a
Type: Fantasy boardgame/wargame rules for Tolkien's world
Copyright: 1983 by Fellowship Games Inc.
Author: n/a
Artwork: n/a
Cartography: n/a
Place of Publication: Columbia, South Carolina, United States
Format: very large bag containing cardboard panel, 80 cards, color playing board, bag of playing pieces, aand rules and assorted booklets
ISBN: n/a
Cover Price: n/a
Mass: 792g
Dimensions: length 73cm, width 45.4cm, thickness varies

Additional images: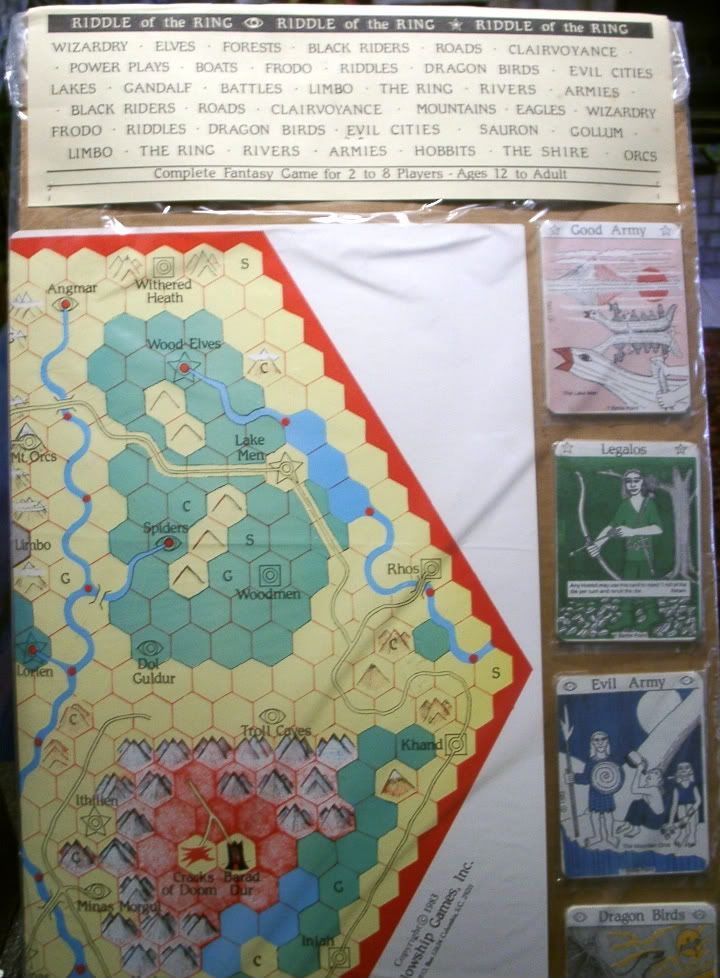 ====================

Incomplete information due to condition of sample. Please visit the Tolkien Boardgame site for more information.