Mars
Tome Crew





Joined: 25 Jul 2007
Last Visit: 24 Jun 2015
Posts: 891
Location: Waterloo, Ontario, Canada

Posted: Sat Aug 16, 2008 2:20 pm

Post subject: MPC Catalog 1983
---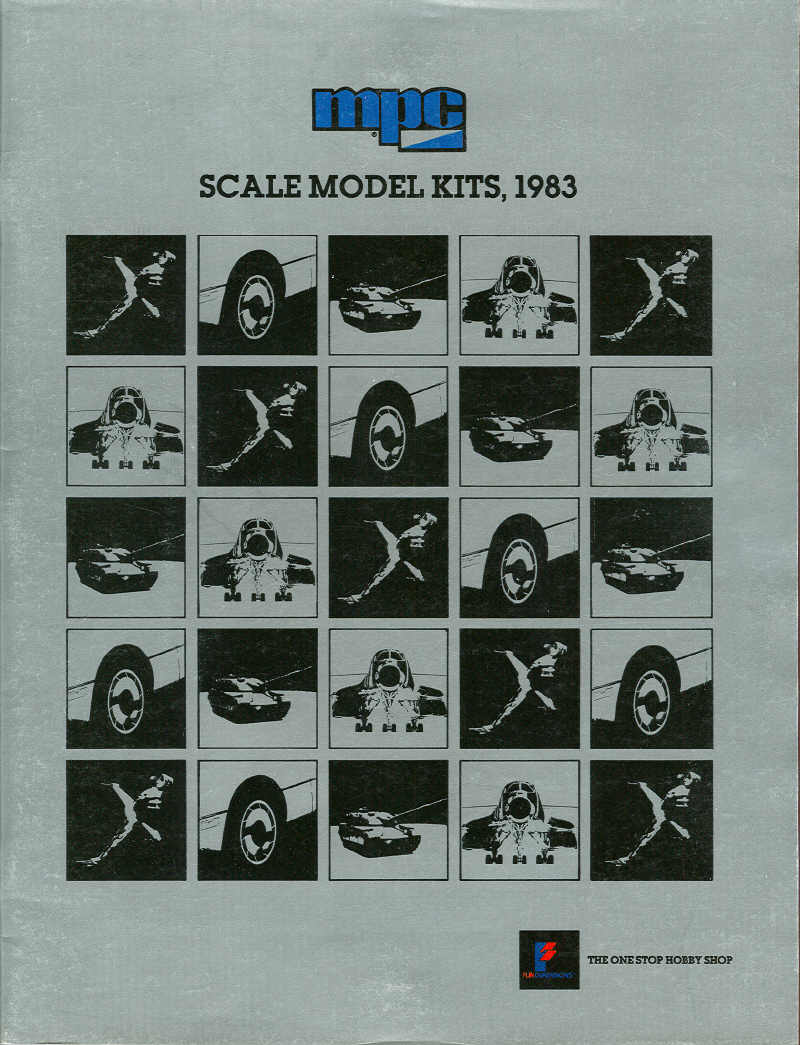 Title: 1983 Catalog
Item Code: n/a
Type: Product catalog
Copyright: 1983 Fundimensions, Division of CPG Products Corp.
Artwork: n/a
Place of Publication: Mount Clemens, Michigan, USA
Format: 43 page softcover, stapled.
Cover Price: n/a
Mass: n/a
Dimensions: length 27.3cm, width 21.2cm, thickness .5cm

Additional Information: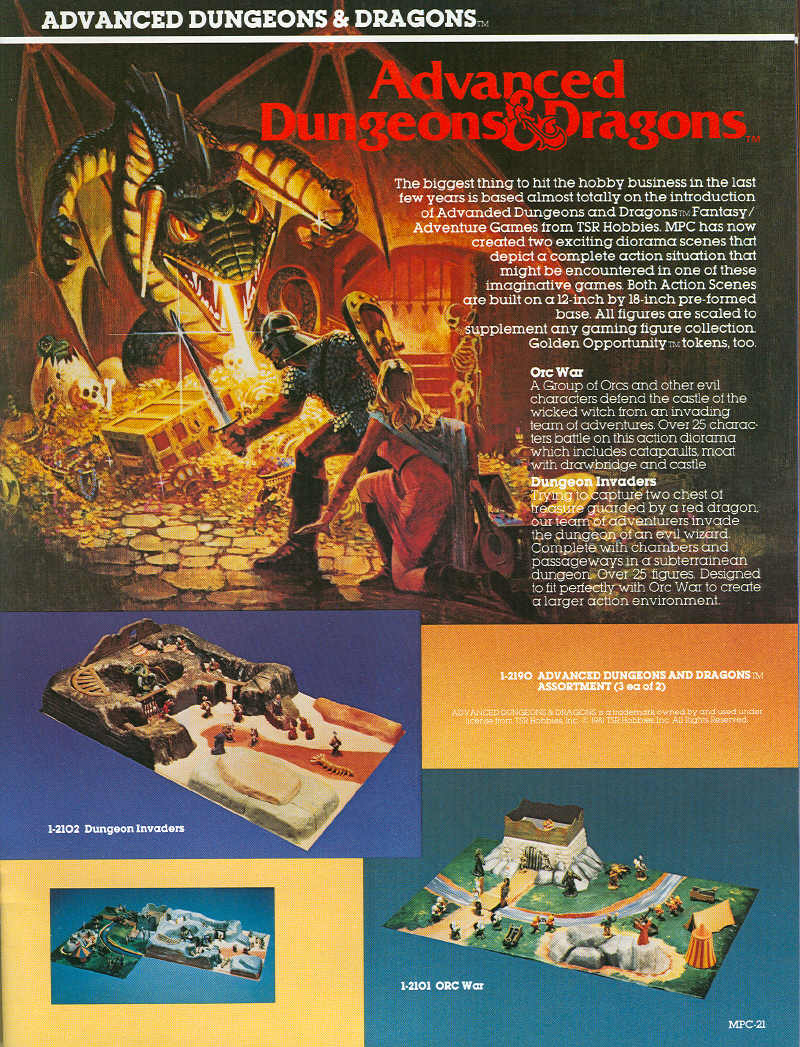 grodog
Academician





Joined: 25 Jul 2007
Last Visit: 19 Apr 2018
Posts: 222
Location: Wichita, KS

Mars
Tome Crew





Joined: 25 Jul 2007
Last Visit: 24 Jun 2015
Posts: 891
Location: Waterloo, Ontario, Canada

Posted: Sun Aug 17, 2008 9:42 pm

Post subject:
---
There is a 1984 MPC 40 page catalog on Ebay right now so I asked if it had the AD&D action scenes and to get a scan.

The response is that they are no longer listed.