tfm
Tome Crew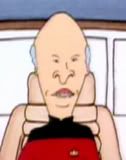 Joined: 12 Nov 2005
Last Visit: 04 Apr 2018
Posts: 4574
Location: In the House of the Cosmic Frog

Posted: Sun Dec 24, 2006 2:41 am

Post subject: Dungeons (1993)
---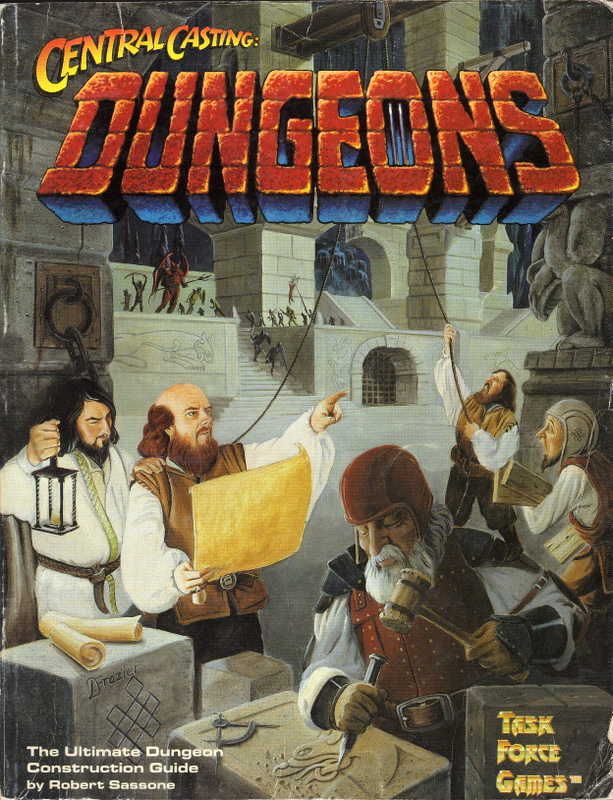 Title: Central Casting: Dungeons
Item Code: 8545
Type: Generic fantasy role-playing supplement
Copyright: 1993 by Task Force Games
Author: Robert L. Sassone
Artwork: Daniel Frazier and Darla Hallmark
Place of Publication: Amarillo, Texas, United States
Printer: n/a
Format: 192 page softcover, perfectbound
ISBN: 0-922335-52-4
Cover Price: $17.95
Mass: 448g
Dimensions: length 27.5cm, width 21.3cm, thickness 1cm
HannaFate
Student





Joined: 17 Aug 2008
Last Visit: 29 Aug 2014
Posts: 4
Location: Albuquerque, Weirdo Central

Posted: Sun Aug 17, 2008 12:17 am

Post subject:
---
Do you have one of these for sale? I lost my copy. I'm trying to gather as many of publications I illustrated in the 80's and 90's as possible.

I'm also still willing to autograph old books that I illustrated.

Darla
_________________
If it involves meatloaf and a plunger, don't do it.