tfm
Tome Crew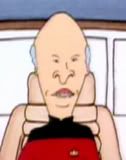 Joined: 12 Nov 2005
Last Visit: 04 Apr 2018
Posts: 4574
Location: In the House of the Cosmic Frog

Posted: Mon Aug 11, 2008 11:14 pm

Post subject: Imaginary Realms #1 (1982)
---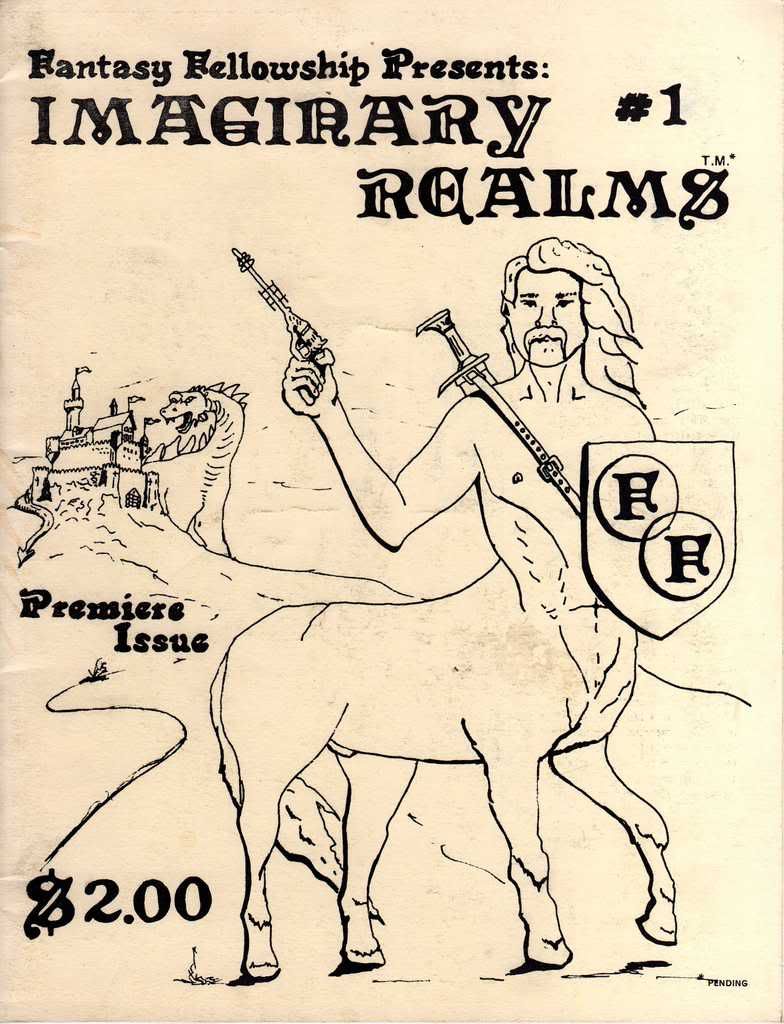 Title: Imaginary Realms
Item Code: No. 1
Type: Fanzine
Copyright: n/a
Editor(s): Susan B. Khas
Artwork: Frank T. Schmidt and Susan Khas
Place of Publication: Chicago, Illinois, United States
Format: 28 pages plus softcover (stapled)
ISBN: n/a
Cover Price: $2.00
Mass: 98g
Dimensions: length 28cm, width 21.8cm, thickness .2cm

Additional credits:

Publisher: Les Kay, Fantasy Fellowship
Editorial Staff: Barb Jones and Arthur F. Miller
Art Direction: Frank T. Schmidt
Artistic Staff: Sue Carol Thomas and Arvel Thomas
Sales: Thomas F. Miller
Circulation: Ralf Jones

Contents:

Editorial
Centaur Lore by Arthur F. Miller
"Ridal of the Wind and Sea" fiction by Thomas F. Miller
What You See is What You Get by Les Kay
Writer's and Artist's Guidelines by Susan Khas
Tricks, Traps and Tenacious Toys by Ralph Jones
"Borblith's Saga" fiction by Susan Khas
Errata, Addenda amd Miscellania by Les Kay
?Syntax Error by Les Kay
Creatures Friend and Foe by Susan Khas
----The Hippalectryon
Reader Survey
The Centaur's Choice: Movie and Book Reviews
----Storm Season Ed. by Robert Lynn Asprin (Les)
----The Time of the Dark by Barbara Hambly (Susan)
----Sorceress [movie] (Arthur)
State of the Art by Les Kay
----Star Frontiers by TSR Hobbies (Les)
Centaur Humor by Susan Khas

=====================

?Syntax Error is an Applesoft program designed to generate Runequest characters.