tfm
Tome Crew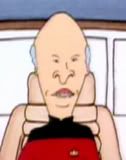 Joined: 12 Nov 2005
Last Visit: 04 Apr 2018
Posts: 4574
Location: In the House of the Cosmic Frog

Posted: Fri Jul 18, 2008 5:30 pm

Post subject: Fief
---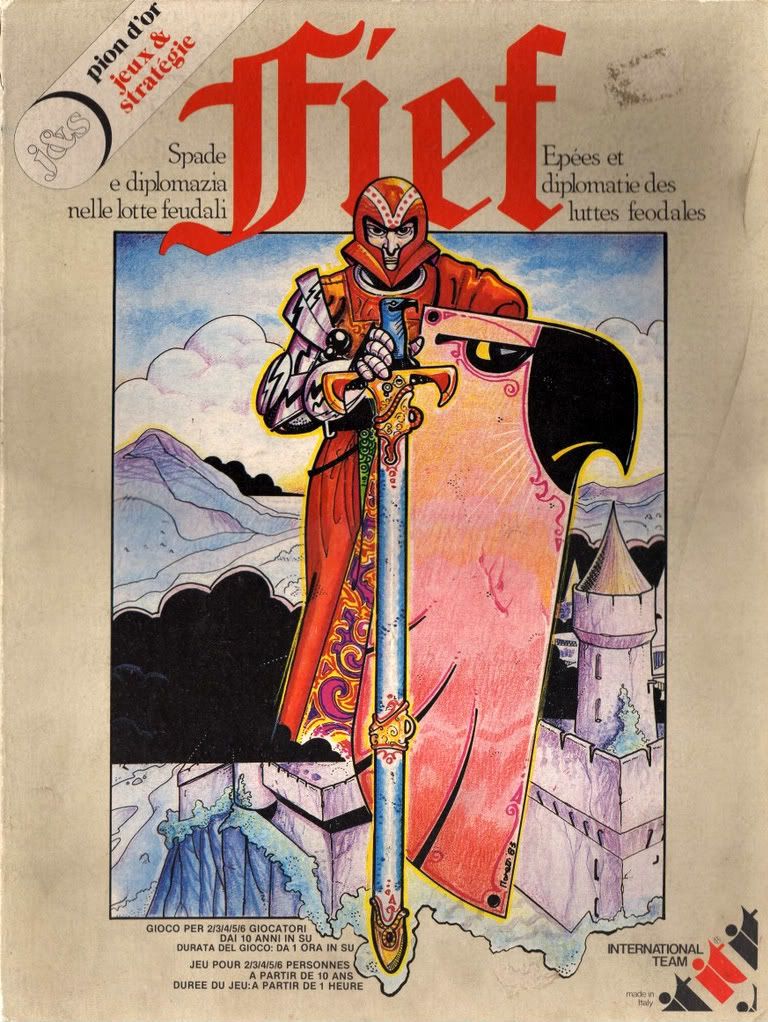 Title: Fief
Item Code: G-218
Type: Wargame
Copyright: n/a
Author(s): n/a
Artwork: n/a
Cartography: n/a
Place of Publication: Italy
Printer: n/a
Format: box containing four thick playing board pieces, 231 die-cut counters, 68 cards, 36 currency cards, 8 page (including covers) rulesbook (Italian and French), reference card, insert, plastic tray, and three d6
ISBN: n/a
Cover Price: n/a
Mass: 954g
Dimensions: length 40cm, width 30.1cm, thickness 4.3cm

Additional images: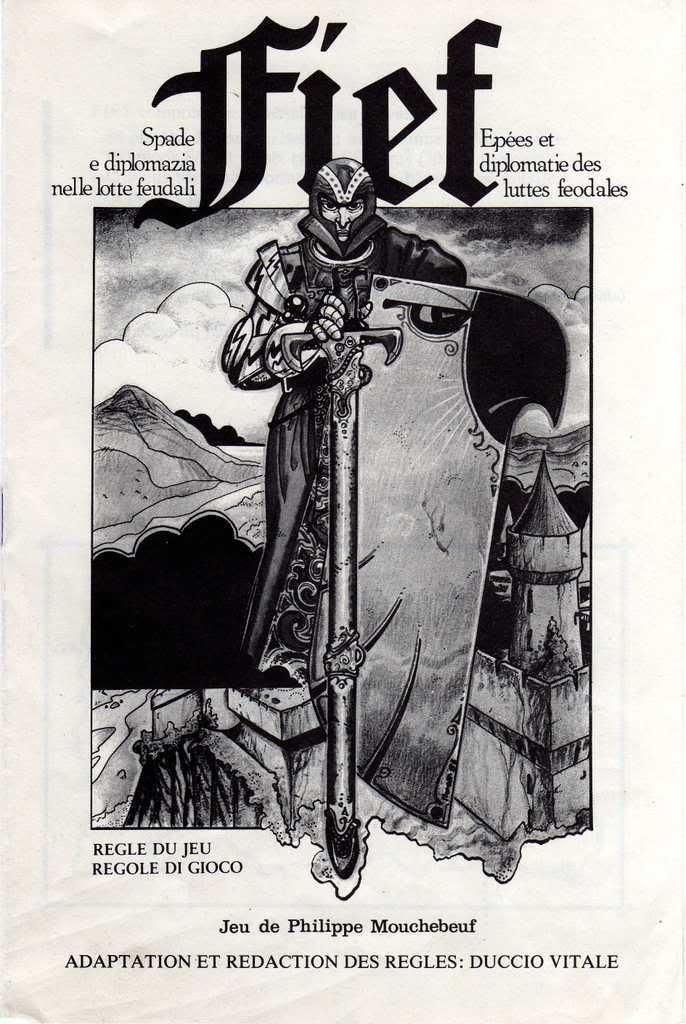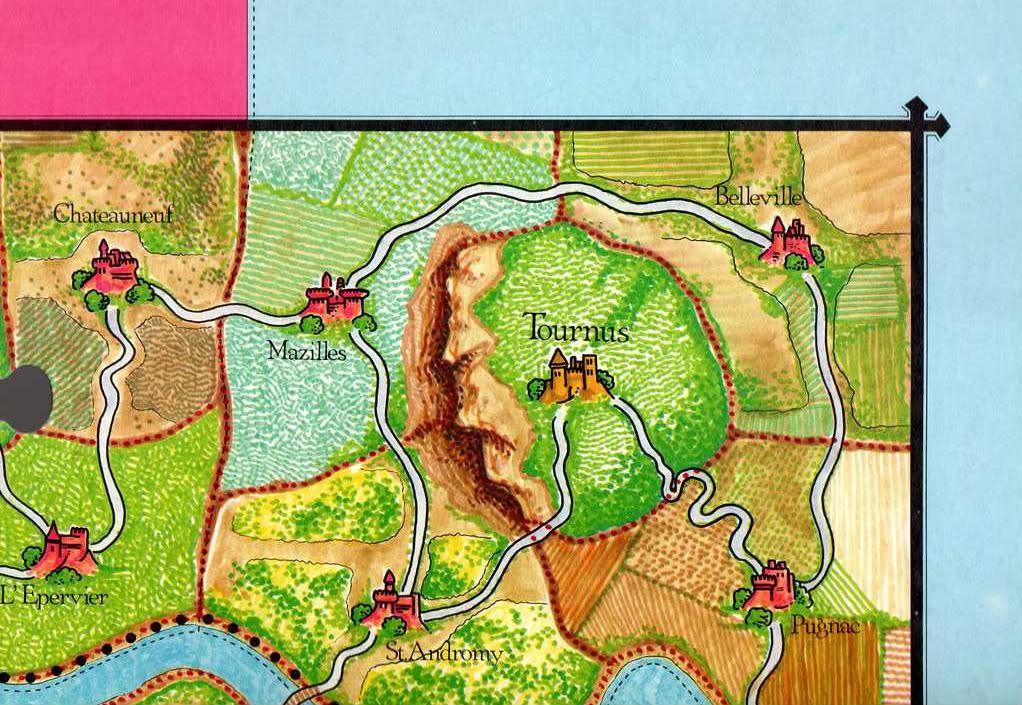 =======================

The counter count is from the manifest. Blank counters were also present. This is the first game from International Team that I've seen in French and Italian only, no German or English. There are probably others.