tfm
Tome Crew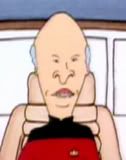 Joined: 12 Nov 2005
Last Visit: 04 Apr 2018
Posts: 4574
Location: In the House of the Cosmic Frog

Posted: Wed May 14, 2008 6:27 am

Post subject: Warfare Naval Combat
---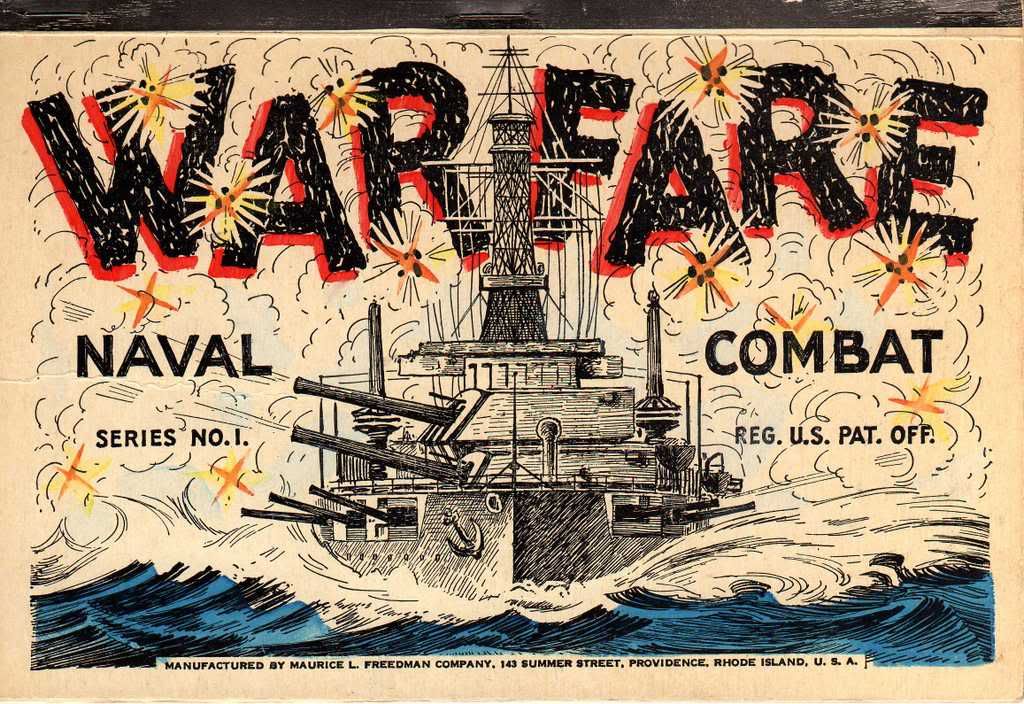 Title: Warfare Naval Combat Series No. 1
Item Code: n/a
Type: Combat rules
Copyright: n/a by Maurice L. Freedman Company
Author: n/a
Artwork: n/a
Cartography: n/a
Place of Publication: Providence, Rhode Island, United States
Printer: n/a
Format: 24 loose-leaf sheets, with cardstock covers, stapled
ISBN: n/a
Cover Price: n/a
Mass: 62g
Dimensions: length 13.5cm, width 19.8cm, thickness .3cm

==========================

This is essentially the well-known game of Battleship, except played with sheets of paper and a pencil. No copyright date is given, but it appears to have been published in the 1940s.