tfm
Tome Crew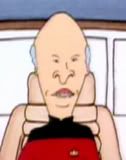 Joined: 12 Nov 2005
Last Visit: 22 Jan 2018
Posts: 4574
Location: In the House of the Cosmic Frog

Posted: Fri May 09, 2008 6:48 am

Post subject: Wally Wargamer Goes to War (1980)
---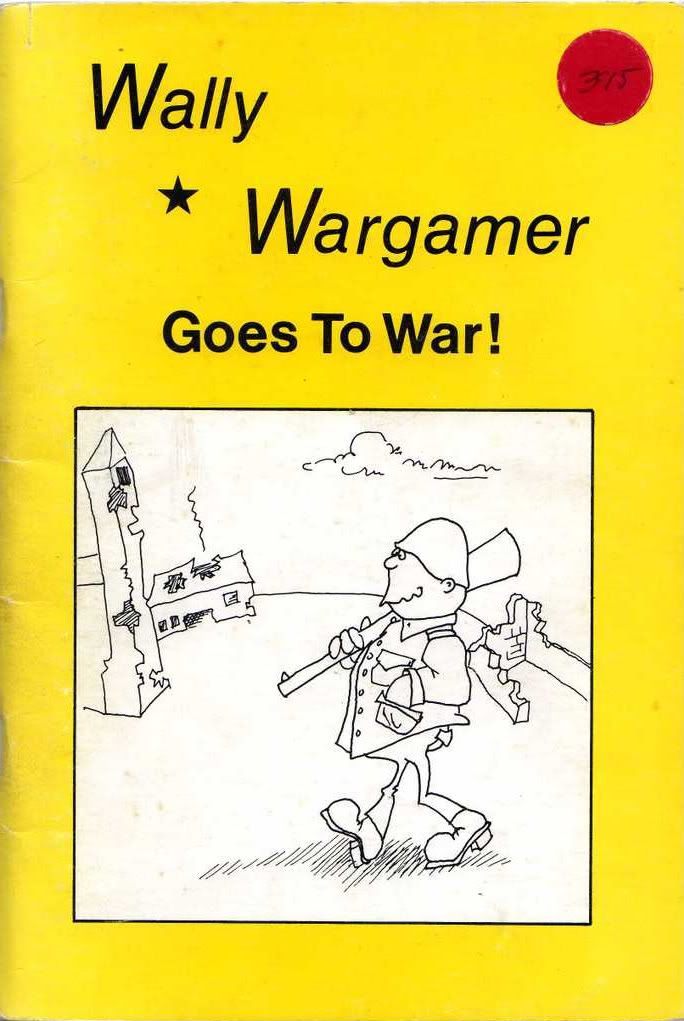 Title: Wally Wargamer Goes to War
Item Code: n/a
Type: Wargame humor
Copyright: 1980 by Z & M Publishing Enterprises
Author: n/a
Artwork: Jim Baird, Steve Rekow, and Ed Svetlik
Cartography: n/a
Place of Publication: Milwaukee, Wisconsin, United States
Printer: Print Right, Milwaukee, Wisconsin
Format: 48 page softcover, stapled
ISBN: n/a
Cover Price: n/a
Mass: 82g
Dimensions: length 20.3cm, width 13.8cm, thickness .4cm

Additional images: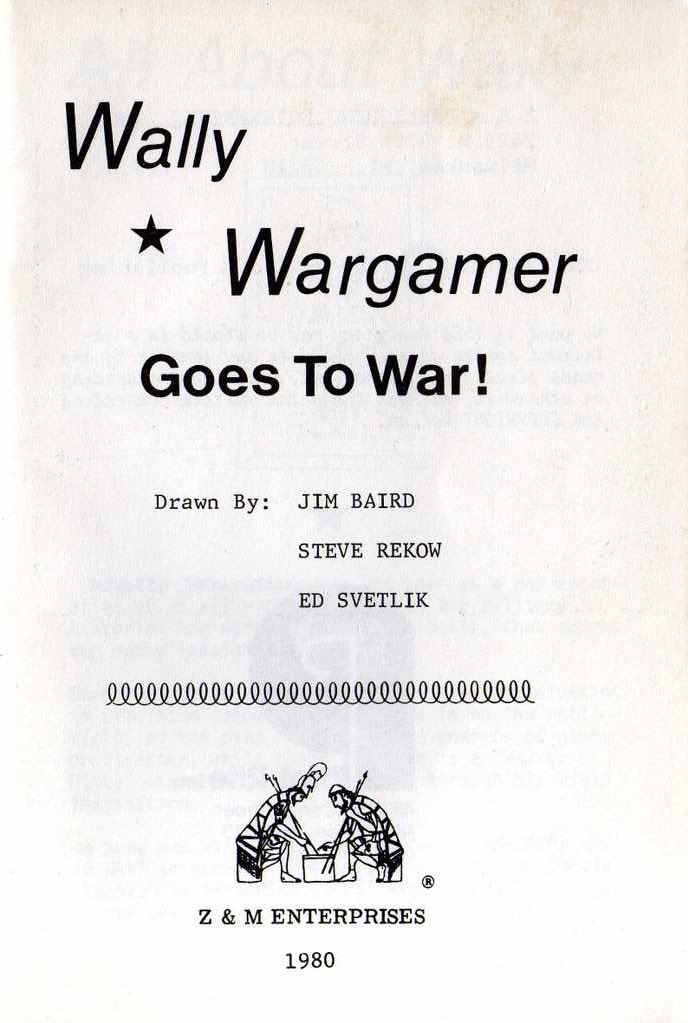 ============================

A collection of cartoons from wargaming magazines. A special thanks is given to Wargamer's Digest. A very funny book.