tfm
Tome Crew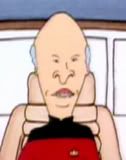 Joined: 12 Nov 2005
Last Visit: 04 Apr 2018
Posts: 4574
Location: In the House of the Cosmic Frog

Posted: Sat Sep 08, 2007 6:10 pm

Post subject: Kriegsspiel (1824)
---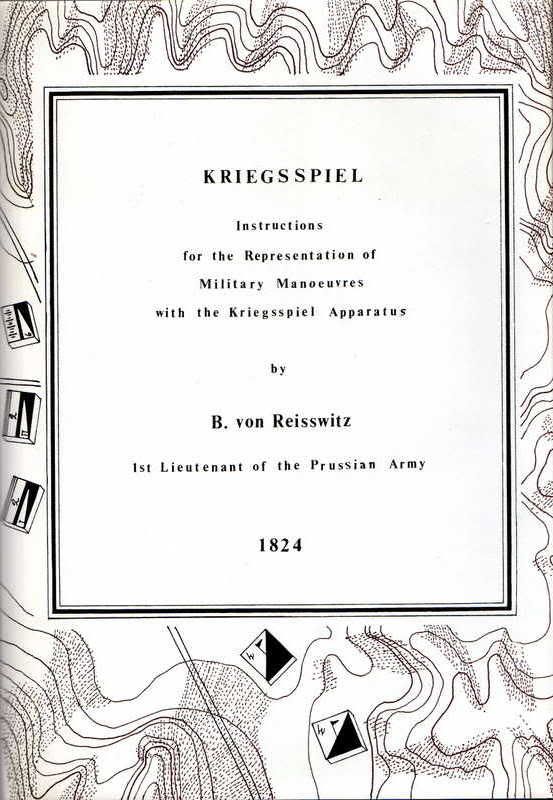 Title: Kriegsspiel
Item Code: n/a
Type: Wargame rules
Copyright: 1824, republished 1983 by Bill Leeson
Author(s): B. von Reisswitz
Artwork: n/a
Cartography: n/a
Place of Publication: Hemel Hempstead, Herts, England
Printer: Netherwood Dalton & Co. Ltd., Huddersfield
Format: 124 page hardcover, with baggie containing map, two cardstock countersheets, 8 table/reference sheets, one addendum sheet, and the first issue of The Kriegsspiel Newsletter (August 1985)
ISBN: 0-9508950-0-8
Cover Price: £9.85
Mass: 470g
Dimensions: book: length 21.8cm, width 15.2cm, thickness 1.4cm

Additional image: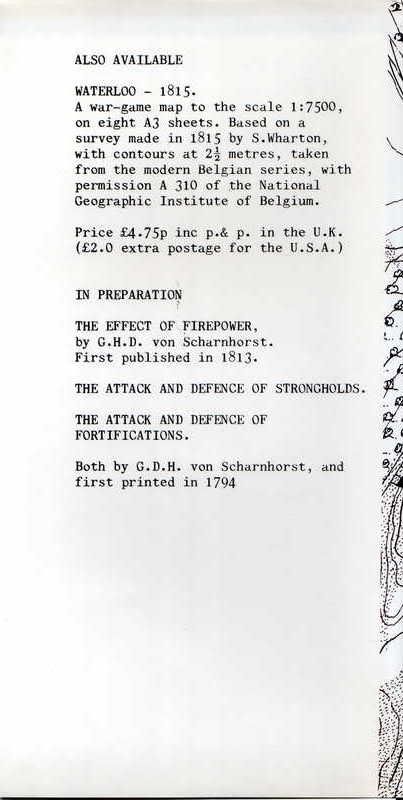 Additional credits:

First Published, Berlin, 1824.
Printed by Trowitzch & Son, under the title 'Anleitung zur Darstellung militairischer Manover mit dem Apparat des Kriegs - Spiels, von B. von Reisswitz.'
First Englsih Edition 1983.
Translated and edited by Bill Leeson.